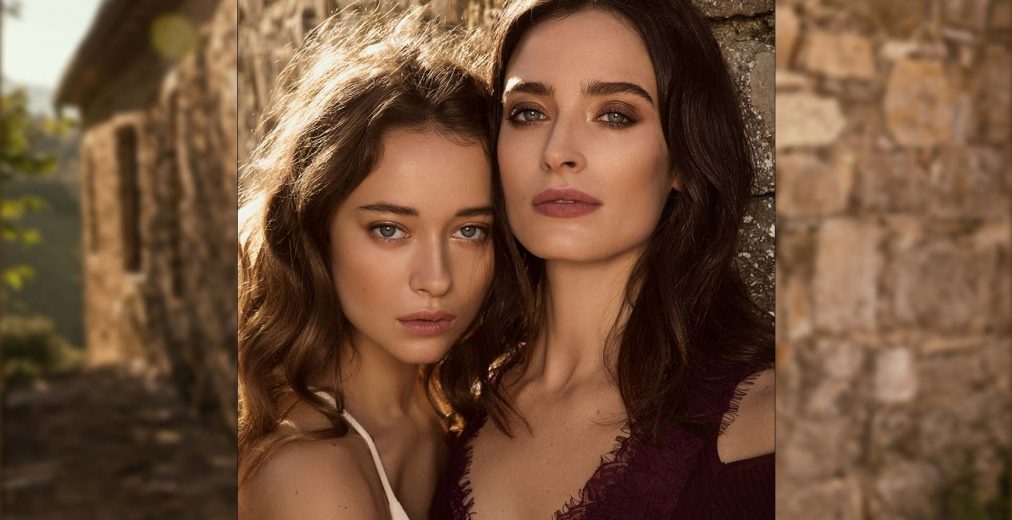 We spend our whole lives seeking our greatest treasure. Some may hope to find it in pieces of art or by surrounding themselves with valuables, while others think that their family and children are the treasure. We either fulfill our ambitions or we create castles in the sky and forget that the most precious thing for everyone is themselves. In order to really know ourselves, we need to go on a long journey and master a special kind of art, since our wishes and hidden capabilities are usually unclear to us. Understanding yourself, listening to your wishes, and revealing your hidden abilities step by step is the most precious thing in life. You feel this especially in the comfort of the Piemaggio estate, under the secure protection of its ancient walls. Here you can completely dissolve in the tranquility of the surrounding landscape, effortlessly turn to your most important feelings, direct your thoughts upward, like snow-white birds, and allow your body to rest and relax. As you contemplate the surrounding hills, the blossoming pink and white fruit groves, as you inhale the heady Tuscan air, filled with the aroma of vineyards, and as you savor the wonderful aged Chianti wine on the tip of your tongue, you involuntarily understand something important about yourself, you look at the sparkling diamonds of your soul in the bright light of the Mediterranean sun.
The name of this exquisite aroma is TESORO MIO. This translates from Italian as "My Treasure". This aroma is dedicated to life's main treasure, the quiet voice of the soul's deepest desires, and the sacred door opening the way to happiness. TESORO MIO is a magical bouquet of the most noble and soft flowers of Tuscany – iris and magnolia – decorated with light dabs of lily of the valley in a silver entwinement of the finest musks. A sweet, subtle haze of benzoin with almond tones of cherry and coumarin complement this floral waltz. The tail echoes with a refined concord of Tuscan leather, emphasizing the softness and nobility of the floral tones.
Try on this fragrant, delicate piece of jewelry created just for you. After all, TESORO MIO was conceived and created specifically for those who have found the main treasure in their lives.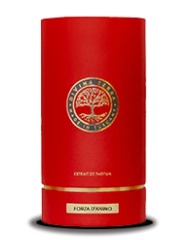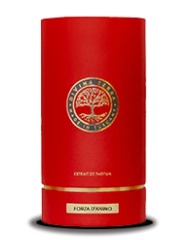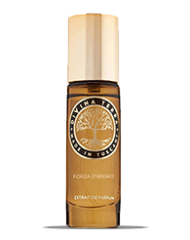 EXTRAIT DE PARFUM 100 ml/15 ml
Notes on the flavor:
Lily of the valley, magnolia, benzoin, coumarin
Cherry, birch, amber
White musk, iris, Tuscan leather