From the earliest times, people have honored changeable Fortuna. At all times, the desired mistress of fortune has been divinified and endowed with power. She has always been respected more than any other god as a symbol of both luck and inevitable fate embodying fickleness and constant volatility. Giddy from Fortuna's favor, heroes went both to seek deeds of valor and outright adventures.
Many epochs have gone since those ancient times, wars have ceased to roar, empires have thrived and fallen, but the image of a changeable goddess who deigns or intrigues still hasn't lost its glamorous appeal.
This inspiring fragrance is an invisible, but precious tribute to the goddess of fortune to honor luck, joy of discoveries and adventures. This composition is a reflection on the fortuitous combination of circumstances, on the condition when the most audacious plans are formed and our souls spread their wings.
The exhilarating and heady fragrance is devoted to the great Fortune's wheel, an ancient symbol we are not able to influence, when the only thing to do is to freeze, hoping reverently that it will stop in a lucky sector.
The delicate composition is created from a truly marvelous flower accord, mixed with flickering powdery tones and the intoxicating sweetness of vanilla.
Wear this fragrance to create a special mood, when your confidence knows no borders or limitations. Let Fortuna favor you!
FORTUNA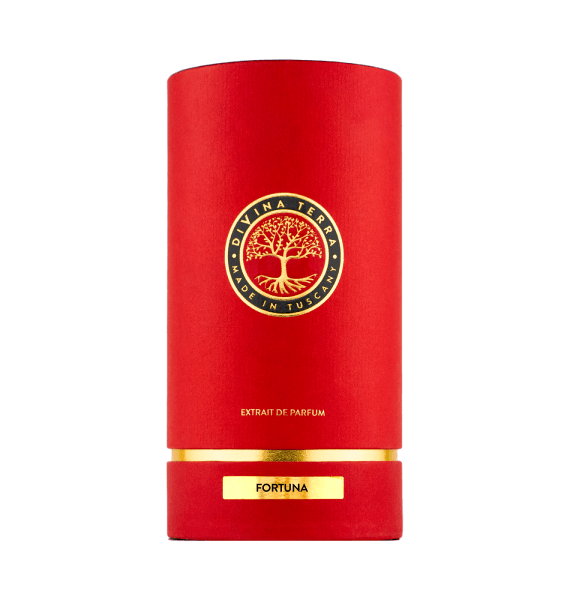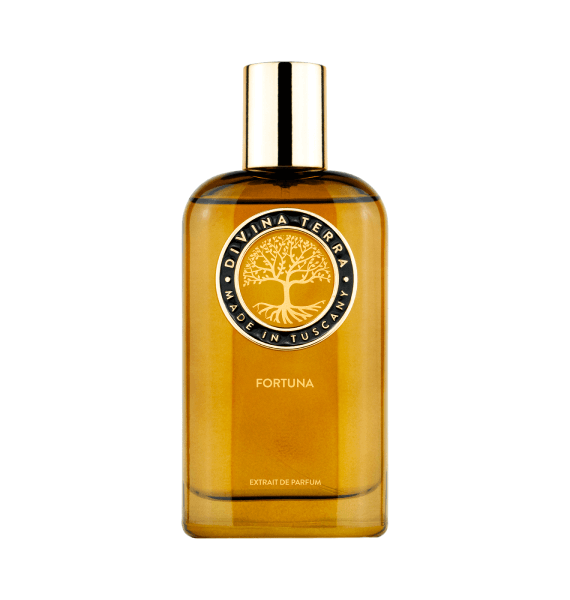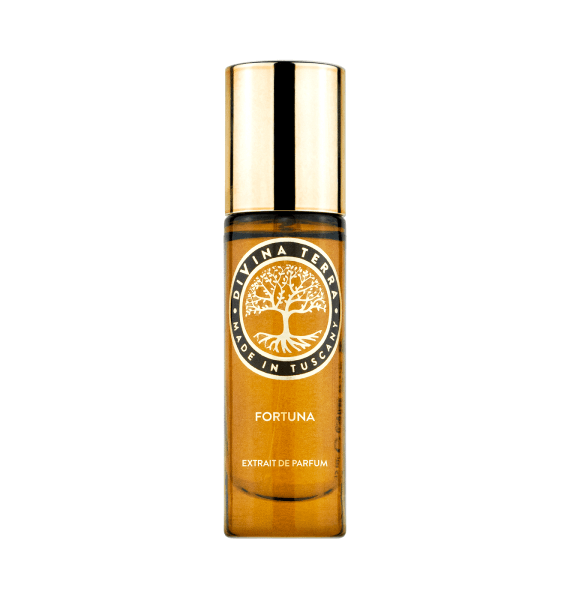 EXTRAIT DE PARFUM 100 ml
Notes on the fragrance:
Bergamot, rose, cranesbill, jasmine.
Amber, iris, heliotrope, agarwood.