It's impossible to create beauty without a strong feeling overflowing your heart, making your eyes shine, making you beam. This flavor is devoted to the most powerful feeling that is able to transform the world around you—love. This is the power to measure largesse. A human being would be without a soul without this fantastic creative power. Love inspirits heroes to feats, artists to create masterpieces and poets to write immortal verses that remain in history forever.
Love has many faces, it's diverse, and that's the feeling that makes the world a better place.
IN AMORE is a touching love confession to Italy, Tuscany and an old stone house on green hills. A floral bouquet of jasmine, magnolia, and ylang-ylang is graced with a spicy oriental accord of saffron, patchouli and agarwood and touched with sun-warming amber tones. Bright personal emotions warming human hearts, giving them strength and belief in miracles are reflected in the flavor. The love extolled in this composition is full of memories about friendly hugs and smiles, sentimental dreams and reveries about future deeds; like a glass of wine, it slightly besots, inspires, fills with strength and calls to action, suggesting that any obstacles can be overcome.
IN AMORE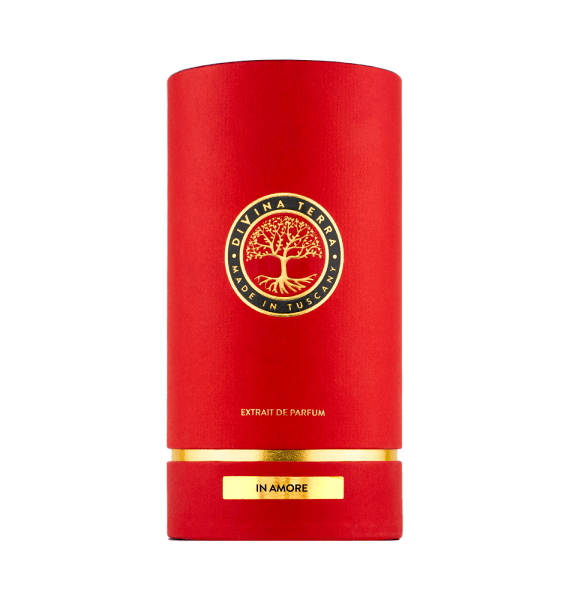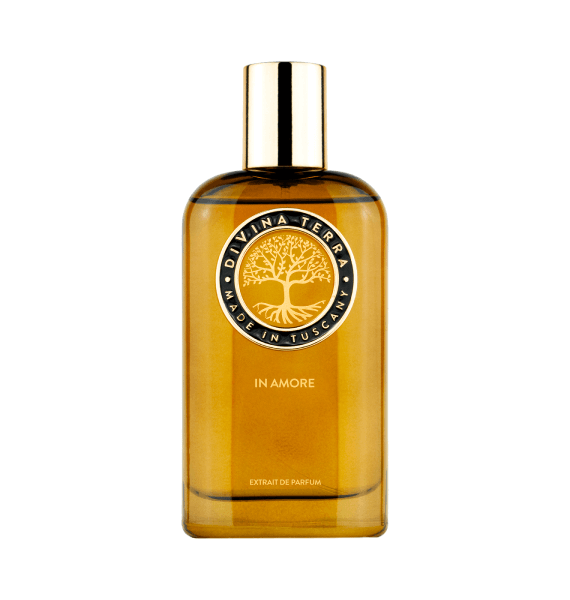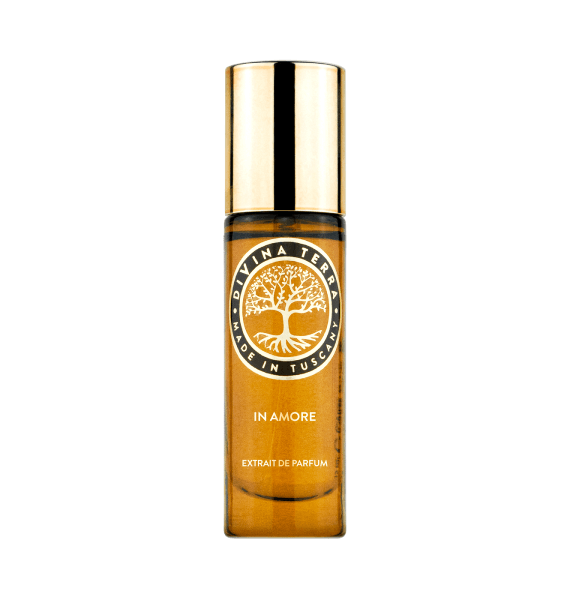 EXTRAIT DE PARFUM 100 ml
Notes on the flavor:
Jasmine, saffron.
Amber, magnolia, ylang-ylang.
Oakmoss, musk, patchouli, agarwood.