Every year early in September, the entire Chianti region celebrates the wine festival that gathers together producers, enocritics, collectors and connoisseurs of Tuscan wines from all over the world. The wine traditions of these lands date back for centuries and hark back to the ancient culture of the Etruscans. Every wine estate in the region is proud to show the best products of its labor, making a statement for the whole world about the influence of the unique soil composition and unprecedented benefits of their vineyards, as well as about their family secrets and the outstanding experience of their masters.
Intesa honors the centuries-old traditions of Piemaggio. It is devoted to timeless values and exhilarating aroma of such amazing wine as Chianti Classico. Respect for traditions and pride in a long winemaking history and reputation are innate for this noble and rich flavor.
The composition unites aromas of ancient wine chiller wood, a delicate woody-spicy flavor of extracted corks, but the main focus is on the cool, fruity and tender, powdery tart notes embodying respectful admiration for the bouquet of the best Tuscan wine poured into glasses.
This flavor is meant to be noble evidence of the Piemaggio estate's experience. Like a status ring on the forefinger of its owner destined to prove their wealth and authority, it is designed for both devotees of traditions and passionate admirers of modern classics—for special people with sophisticated taste in perfume.
INTESA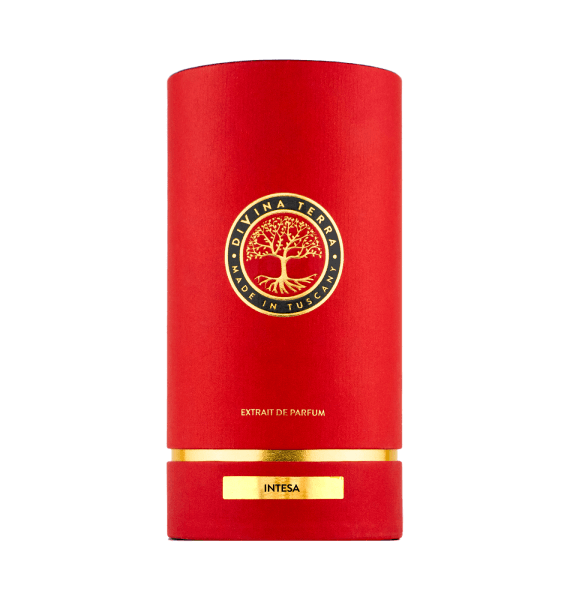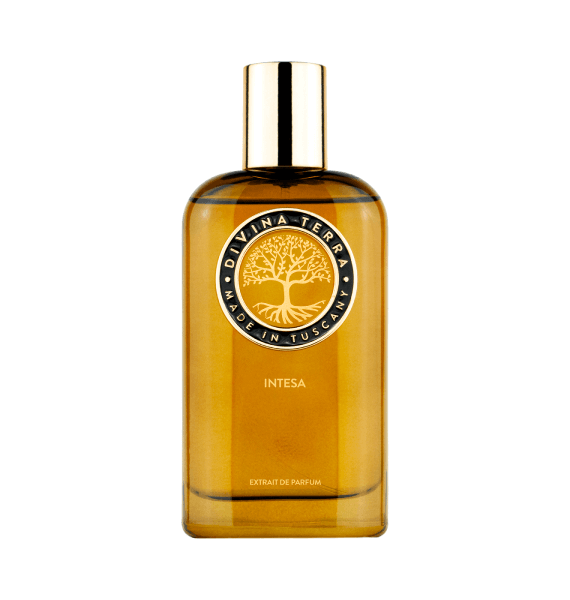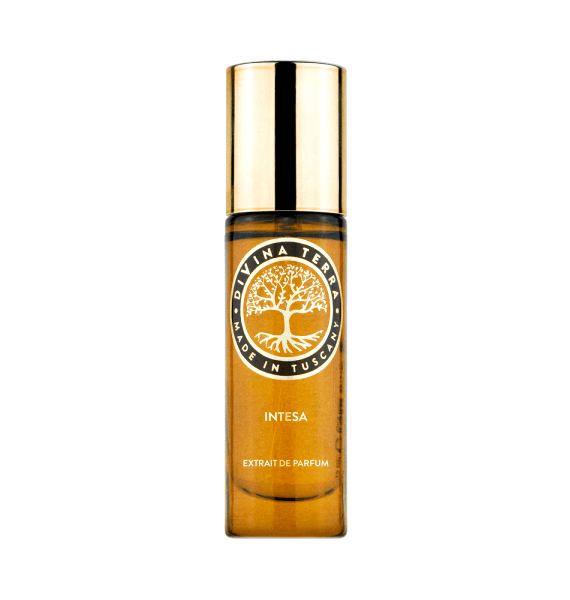 EXTRAIT DE PARFUM 100/15 ml
Notes on the flavor:
Bergamot, grapefruit, rose.
Lavender, jasmine, iris, cedarwood, cinnamon.
Sandal, vetiver, musk, patchouli.