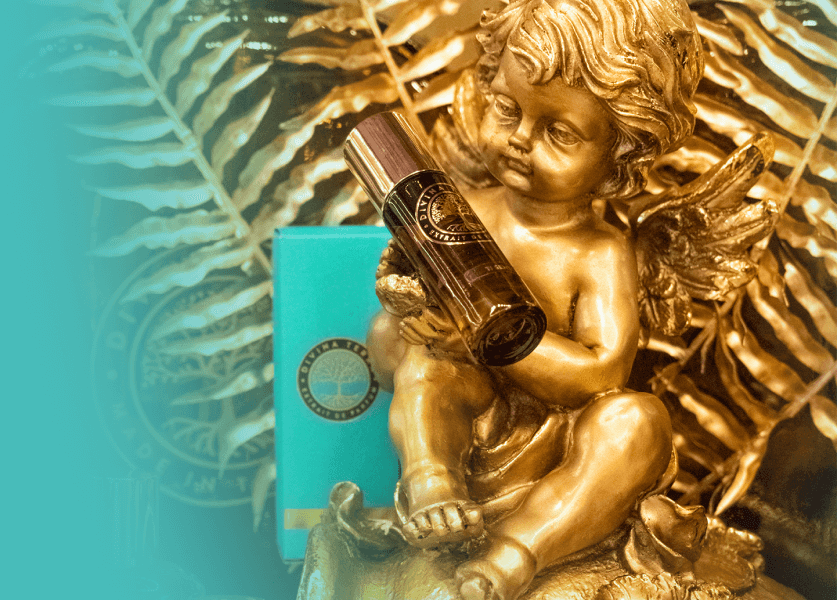 TI SENTO — I hear you, I feel you …
Invisibly I follow with you
Covering with your veil
Protecting your path, like a shadow that is woven from light
Like an endless star that keeps all the secrets of life…
I hear you…
The composition opens with a sparkling and effervescent note that embodies the warm embrace of Sicilian orange and peach from the Romagna region, underlined by Sorrento lemon.
The heart of the fragrance sits on a seductive bed of Indian Sambac jasmine and Tuscan heliotrope, supported by aphrodisiacal amber softened by red raspberry notes.
TI SENTO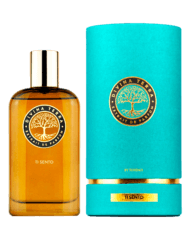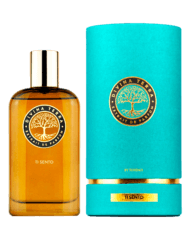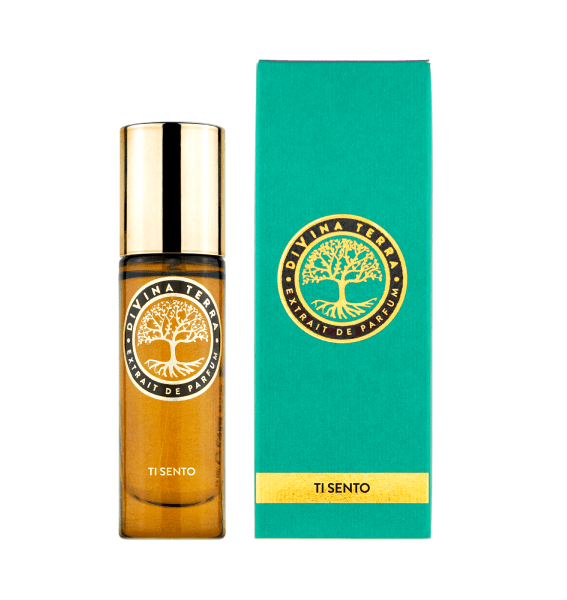 EXTRAIT DE PARFUM 100 ml
Notes on the fragrance:
Bergamot, rose, cranesbill, jasmine.
Amber, iris, heliotrope, agarwood.