Early in the morning, the green hills of Castellina in Chianti are still sleeping in the fog. The vineyards on the hillsides are hidden in the remaining shadows as if in pleats of luxuriant clothing embroidered with ruby red fruit, while the bright morning sun is already touching the crowns of tall cypresses with its first beams, and soon the entire valley will be drenched in golden light. In moments like this, people are tempted to soak in serenity, absorbing with their souls all the charms and inexpressible beauty of the world, the beauty of life itself.
The world around us is so splendid that it's worth enjoying every moment the life grants us. Wondering at each and every new day, meeting the first streaks of dawn and enjoying the colors of sunsets that paint the sky with incredible colors.
Life is so amazing that it's worth perceiving and feeling every moment!
VITA is a bright, spicy and sweet composition that sparkles and spouts, representing the powerful flow of life. It is designed for everyone who is in love with life, who is amazed with it every day and enjoys it right now without putting it away for later. Bright saffron and amber notes are entwined in a single flow like sun beams giving you their warmth and embracing with their incredibly complicated dance. The composition has a woody aftertaste—calm, solid and wise. VITA is a flavor for those who want to feel life with their entire soul, enjoying every moment.
VITA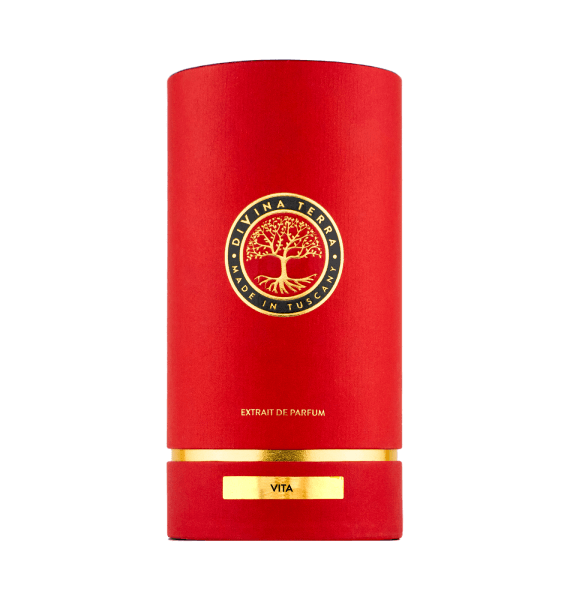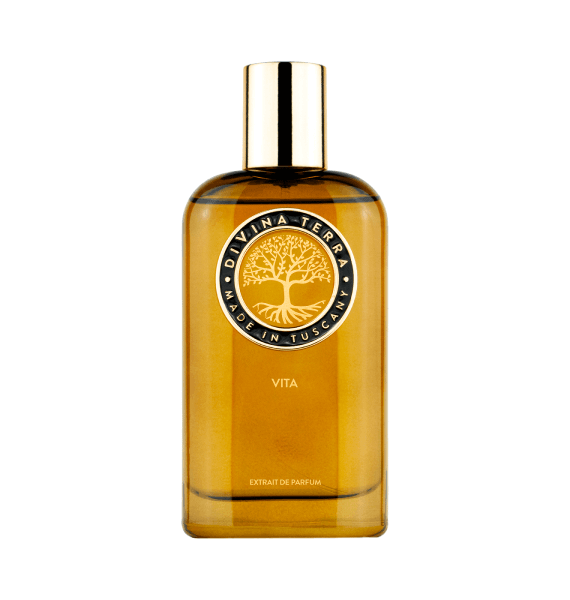 EXTRAIT DE PARFUM 100/15 ml
Notes on the flavor:
Gelsomino, zafferano.
Ambra, iris, muschio.
Muschio di quercia, betulla, sandalo.